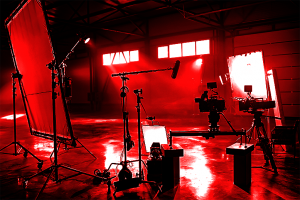 Long and Short Form Media Production
Boss One Media has an experienced team to facilitate any scale production. Whether it's a sizzle reel, pilot or full series, we can take your project from conception to delivery on time and on budget. Contact our staff for a project consultation.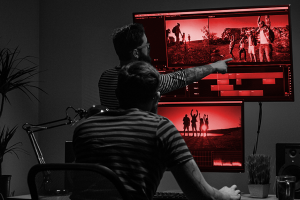 TV and Streaming Concept Development
Have a TV or streaming show concept that you need assistance developing? Our team will work with you to develop and produce your idea. With years of experience dealing directly with networks, we can save you time and money by proper guidance through the process. All projects are protected by a non disclosure, so feel free to contact our staff to take the first steps.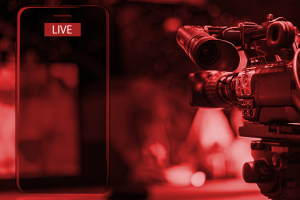 Live Streaming Production
Boss One Media has been in the Live Event Streaming game for over 5yrs and has executed events all over the country. Our mobile event trailer is stocked with enough fiber optic and wireless equipment to cover over a half mile. Have a sporting event or corporate event you need covered? Contact our staff to get a quote today.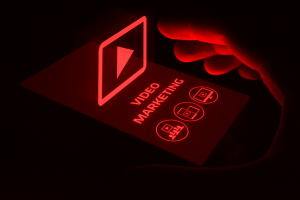 Digital/Video Marketing Production
Need to get your products out there in a big way? Let our team take your product to the next level with high concept marketing videos that will go viral. Our staff has years of knowledge in the creation of brand awareness. From major brands to small businesses we can get the results you need.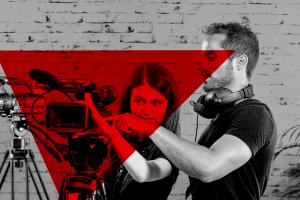 Influencer Video Production Assistance Program
Our new social media assistance program takes influencers presence to the next level. Our team can assist you with everything from camera setup, proper lighting and media organization. Our team can come to you or work remotely to get you on the path to maximum monetization.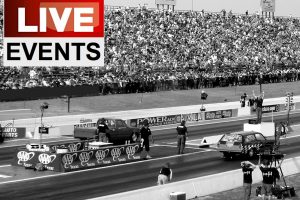 Live Event Production
With over 300 live events produced, Boss One Media has the experience to offer you a turn key solution to managing your event. We can provide marketing solutions, ticketing, risk management and ticket accounting solutions. We can also add our live stream service to your event as well. Thinking about hosting an event? Give us a call to see what we can offer you.